It's safe to say Nectar is the McDonald's of Portland cannabis.
The growing Nectar empire operates 11 of its characteristically generic pot outlets in all, buying up failing shops across the rest of the state every day. It has built a loyal following out of providing the most massive, affordable flower in town, with at least a dozen strains priced at $4 to $6 a gram on any given day, at any location. And that's not to say it's all shwag—even high-profile brands HiFi Farms and Yerba Buena can be found on its shelves for $8 a gram.
The same volume of choices is reflected in the concentrate case, where more than 50 types of dabbable oil by processors like Gold Moon, White Label and Dirty Arm Farms are available for $15 to $60 a gram.
NEARBY: The Mississippi location is the most worthwhile trip, because it's near the Prost food-cart pod in the middle of the bustling street's pedestrian-friendly boutiques and bars. Though if you find yourself at the Montavilla shop, Batting a Thousand (8829 SE Stark St.) is a few blocks away. If you didn't munch on too potent an edible, go let out some weekday angst in the batting cages.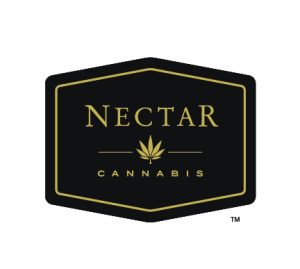 By Lauren Yoshiko |
Published April 16, 2018
https://www.wweek.com/cannabis/2018/04/19/nectar-2/