Check out these deals offered all week long at your local Nectar Cannabis dispensary! Stop in today, or any day through October 15th, to save on Oregrown flower, $6 Tier flower, Oregrown dabs, Tasty's gummies, Siskiyou Sungrown RSO, Exhale cartridges, and AVO prerolls while supplies last.
Weekly Deals: October 9, 2019 – October 15, 2019
Flower:
Oregrown $10 Tier Eighth for $22
$6 Tier Quarter for $31.99
Concentrates:
Oregrown Nectar for $16.99
Oregrown Caviar for $19.99
Oregrown Diamonds for $24.99
Siskiyou Sungrown THC, CBD & 1:1 RSO for $29
Edibles:
Tasty's THC & 1:1 Gummies for $7.99
Cartridges:
Exhale 1g Cartridges for $24.99
PAX Era Battery $9.99 with the purchase of any PAX Pod
Prerolls:
AVO 1g Prerolls for $1.99
The PAX Pack Deal: 
Buy any PAX Pod & get a PAX Era Battery for $9.99! All month long!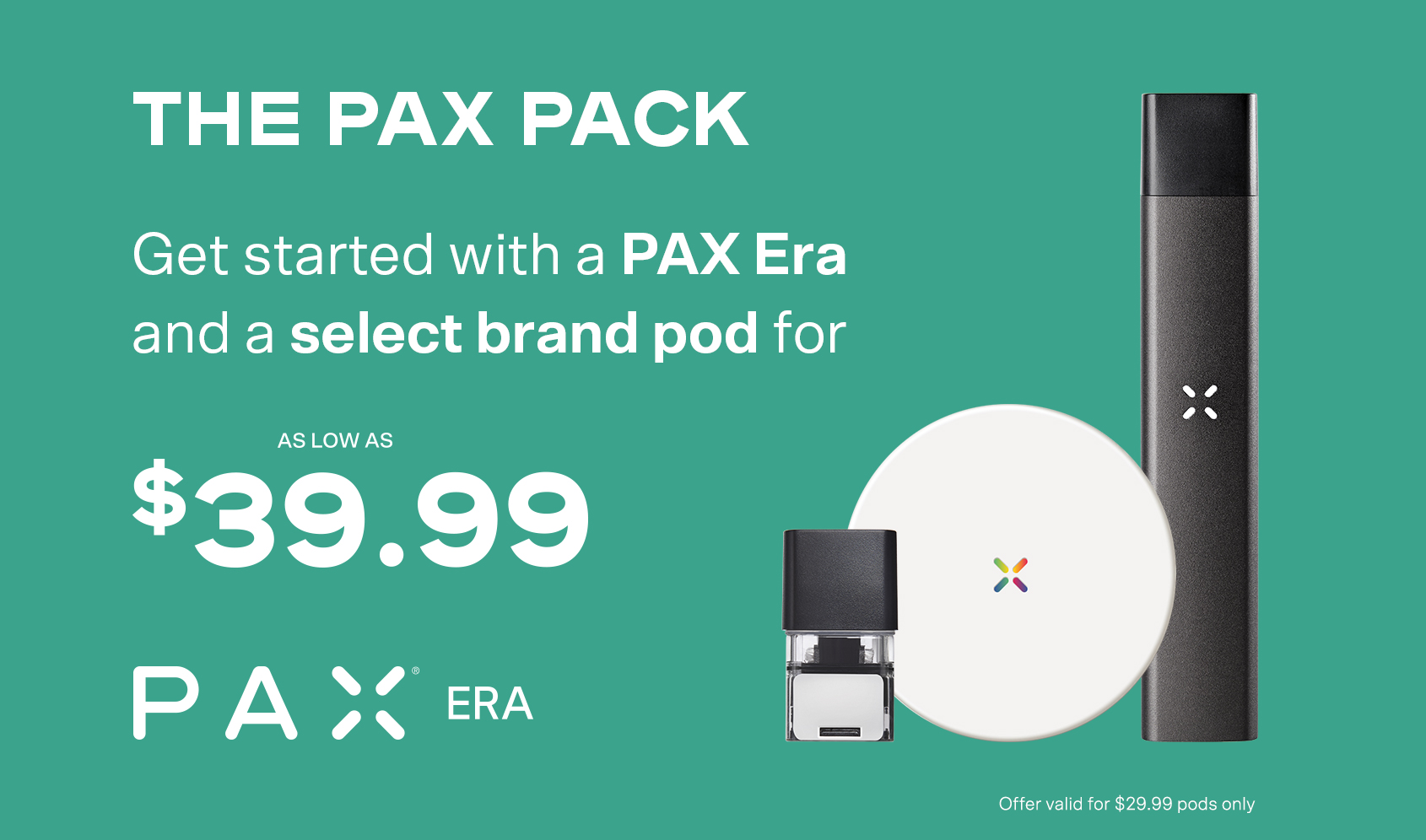 All prices are before tax.
A limited selection may apply.
Prices available for stock on-hand.
Ask a Budtender for details.
Do not operate a vehicle or machinery under the influence of this drug.
For use only by adults twenty-one years of age and older.
Keep out of reach of children.