Written By: Daniel Cina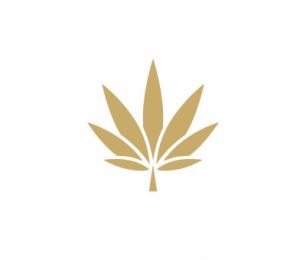 At Nectar Dispensaries, we care about community. Ever since our Portland founding in 2014 we have focused on being a cannabis company that keeps our communities at the core of our mission and vision. We believe that our beloved cannabis communities deserve our absolute best which is why our mission encompasses bringing accessibility and convenience to a judgment-free, friendly, and premium shopping experience. Whether it be through curbside pickups, online ordering, or our weekly specials, the Nectar Difference is something we believe all cannabis lovers should experience. 
A New horizon For Nectar Dispensaries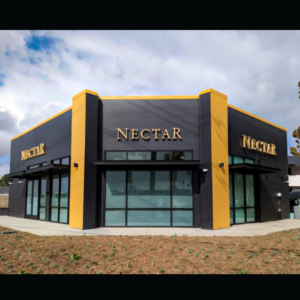 As many of you know, we have been fortunate to experience amazing growth over the years with over 40 locations all over Oregon! With every new location we open, we are further able to fulfill our mission, and deliver the excellent shopping experience that you all deserve.  Well our cannabis community is about to get bigger, and more people are about to experience the Nectar difference! I am proud to say that the Gold Leaf has traveled to the Golden State and our Nectar Costa Mesa Location is officially open. 
As our very first location in California, we are here to make some waves and bring some good vibes with us as we expand into this new market. We are so excited for the opportunity to once again show our commitment to community and the herb to a whole new audience in Orange County. 
As an industry leader in Oregon we recognize how young the cannabis industry truly is and the need to further legitimize the industry by breaking down stereotypes and stigmas that wrongfully affect dispensaries and customers alike. By providing premium and convenient shopping that is completely safe and in 100% legal compliance, we always aim to exhibit what the optimal shopping experience should look like.  We see no difference in this endeavor for our new  location that operates under California regulations. Our absolute best is what you deserve as a customer and community member, and we intend to deliver. 
Nectar Costa Mesa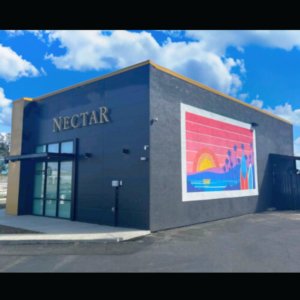 Nestled near the coast in the vibrant city of Costa Mesa, our newly opened Nectar Markets store is set to become our California flagship location. Newly built and with an absolutely beautiful exterior and interior, this new location is a gateway for enthusiasts, medical patients and recreational users to access an amazing shopping experience. You can be rest assured that this new  location, like every Nectar, is stocked with a wide variety of premium products. Whether you are looking for flower, concentrates, edibles or even topicals and tinctures. You can be rest assured that we will help you find your perfect selection in our dispensary. 
It doesn't end there though! We offer a massive selection of glass, accessories, and merchandise, and Nectar Costa Mesa is no different. Find your perfect products, and look around for the accessories to elevate your consumption experience or even elevate your style. With our large selection of apparel, you can take the Nectar gold leaf with you wherever you go! 
See You There! 
Be sure to stop by our new location so you can experience some amazing shopping! We are conveniently located right off the Costa Mesa Freeway and near the beach at 2275 Newport Blvd Costa Mesa, CA 92627. Our team of friendly budtenders got you covered for your visit, so you can be rest assured you will walk out of our Costa Mesa location with the perfect purchase and a smile on your face. 
Thank You
The opening of our new Nectar Costa Mesa dispensary marks an exciting milestone in our company's journey. By bringing our exceptional selection, expert budtenders, and community-focused approach to California, we aim to elevate the cannabis shopping experience for residents and visitors alike. Whether you're a seasoned enthusiast or new to the world of weed, Nectar is here to guide you, provide access to premium products, and create a community that embraces the beautiful plant that we all call cannabis. 
To our community, customers, and everyone who has supported us over the years, we humbly say thank you! Our business was founded as a single location in Portland, and we have truly come so far thanks to all of your continued support and business. We owe our success and continued success to all of you, and so our new Costa Mesa location is here to show off the Nectar difference in California!