Walking into an OLCC Licensed Cannabis Dispensary for the first time can be intimidating — but it certainly doesn't have to be. We work hard to make every Nectar dispensary approachable, welcoming, and easy to navigate for all of our customers.
Follow these easy steps to get the most out of your first visit to a Nectar Cannabis Dispensary.
1. Provide Identification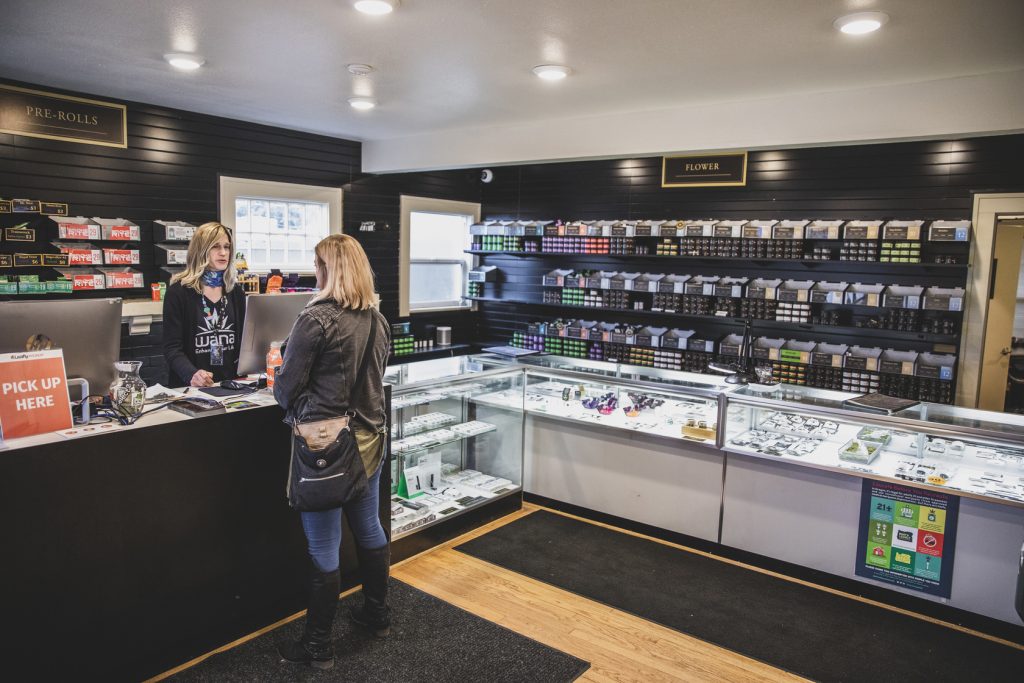 The first time, and every time, you visit a licensed OLCC Cannabis Dispensary you will need to present your valid state-issued identification card to verify you are at least 21 years old. Everyone gets carded, whether you just turned 21 or are clear into your golden years! Every cannabis dispensary is required to verify IDs upon entering the property. So, keep that ID card handy for a speedy check-in! At the same time as presenting your ID, please also share your Oregon Medical Marijuana Program Patient Card (OMMP card), if applicable.
Pro-Tip: Join the Nectar Rewards Program for an even faster check-in! 
2. Browse while Waiting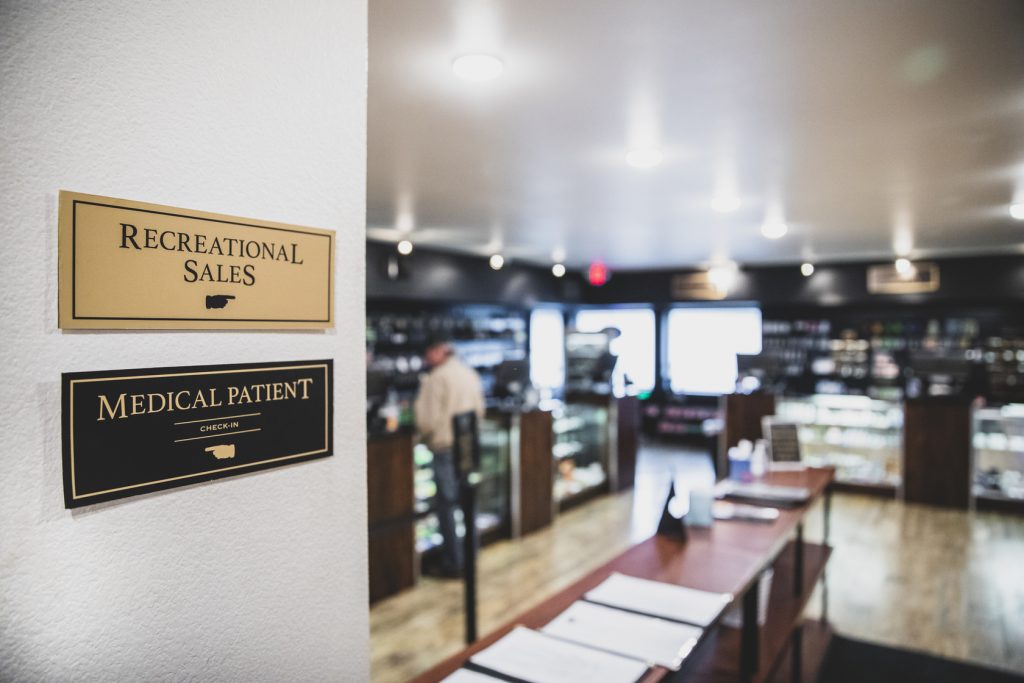 If there's a line at the cannabis dispensary, or if you'd just like to get your bearings around our extensive inventory, feel free to browse our menus in-store or online. If you know what you are looking for, this is also a great way to view what products we have in stock before reaching the counter. Also, feel free to browse our in-store display cases!
3. Chat with a Budtender & Ask Questions!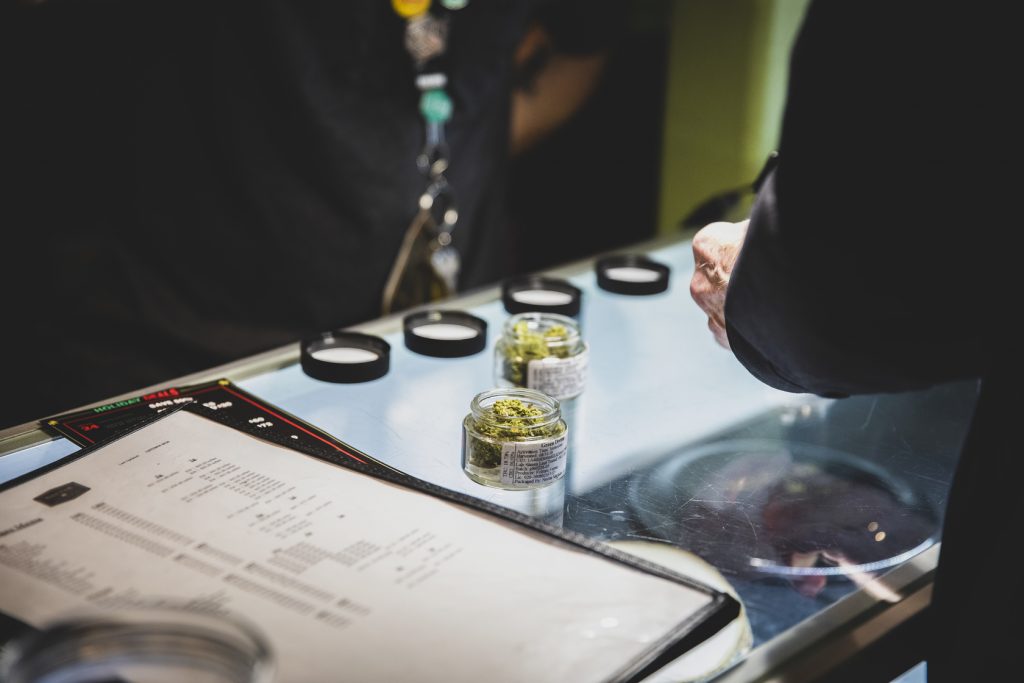 Nectar's well-educated Budtenders will help you navigate our selection and the variety of cannabis products offered in the Oregon market. They will help you browse Nectar's selection of cannabis products with proper OLCC designated and approved labeling. They will also help you navigate the limits on the amount of recreational marijuana you are allowed to possess, both in public or in private. 
Always ask questions about what you are buying! Learn more about the product's recommended use, dosage, and effects before you take it home. We never want a customer to leave disappointed with their purchase. 
Some great questions to ask…
Is this pricing for Recreational Consumers or Medical Patients? 
What is the terpene profile for this product? 
What is the estimated time for the onset of effects from this product? 
How long will this product's effects last?  
Can I review the labeling and details noted on the product's package?
4. Pay with Cash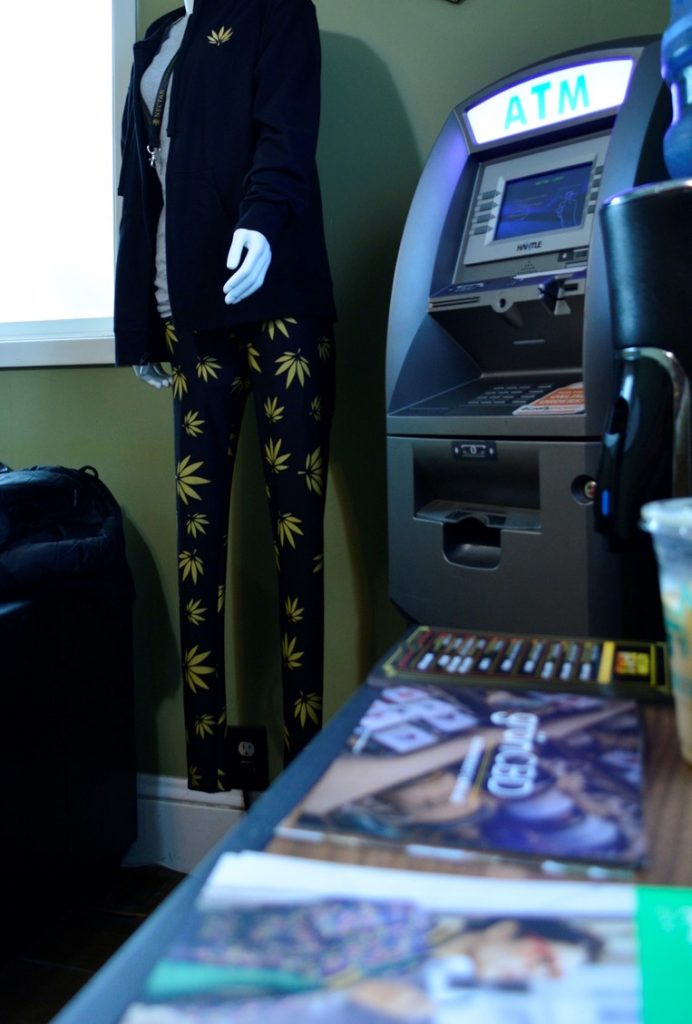 Based on the current Federal regulations , most cannabis dispensary locations can only legally accept cash payment for  products. To make this inconvenience more convenient for Nectar customers, you can withdraw cash from the ATMs located within every Nectar dispensary. 
Find out more about the SAFE Banking Act of 2019. 
5. Consume Responsibly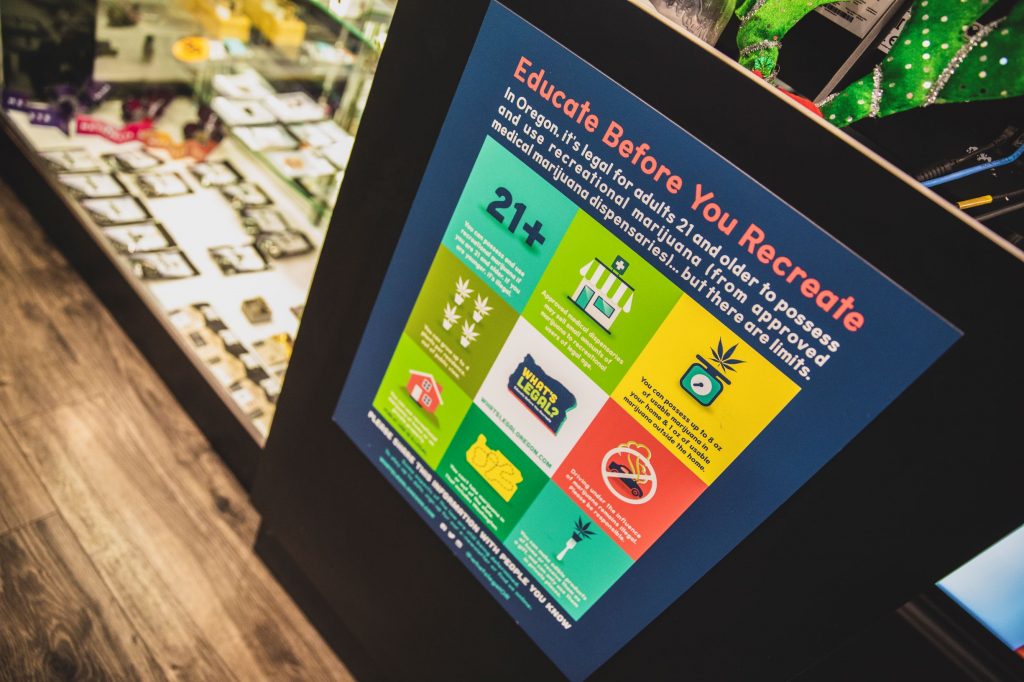 "To create a well-regulated and prosperous industry, the State of Oregon has enacted several safeguards and structures that both support businesses and also seek to protect people and communities." One of these safeguards is to keep your cannabis products concealed in child-proof packaging until you are in a legal location to consume. Legally, adults age 21 and older can use recreational marijuana at home or on private property. 
Find out even more about marijuana in Oregon!