Looking to hit the slopes in style this winter? Look no further than Nectar for your next snowboard! That's right — The Nectar & Live2Ride limited-edition Nectar snowboard is a high-quality Hybrid Camber board great for all-around mountain riding. This Nectar snowboard was exclusively designed by us and manufactured by Live2Ride Snowboards, based out of Seattle, Washington.
Nectar Snowboard Design 
This limited-edition Nectar snowboard is based on L2R's Mike Estes Pro model. The Magne-traction edge has a serrated-like edge for better handling over hardpack and ice. The L2R team also used fiberglass Polywalls, engineered for overall board strength, flex, and decreased weight. Some additional highlights on this high-quality board include: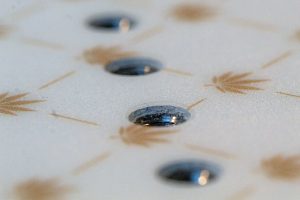 • Lightweight Triax Fiberglass
• Ptex 4000 Electra Base
• No V.O.C Epoxy
• Epoxy Formulated with Rubber
• Matte Finish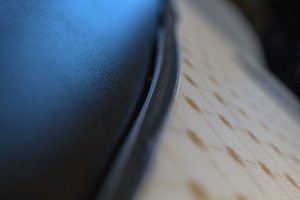 Nectar Cannabis chose to partner with L2R Snowboards, not only because they provide "high quality, environmentally friendly snowboards built to slay the mountains we all love." We chose to work with L2R to make our Nectar snowboards because they give back to their community as well.
In 2010, L2R was started to raise awareness about a dear friend of the owners, Luke Dorsey, who was diagnosed with cancer and given just six months to live. The L2R team continues to tell Luke's story through their work and created a snowboard to commemorate Luke and his love of snowboarding. To this day, the company continues to donate and raise money for cancer, paraplegia, and local communities.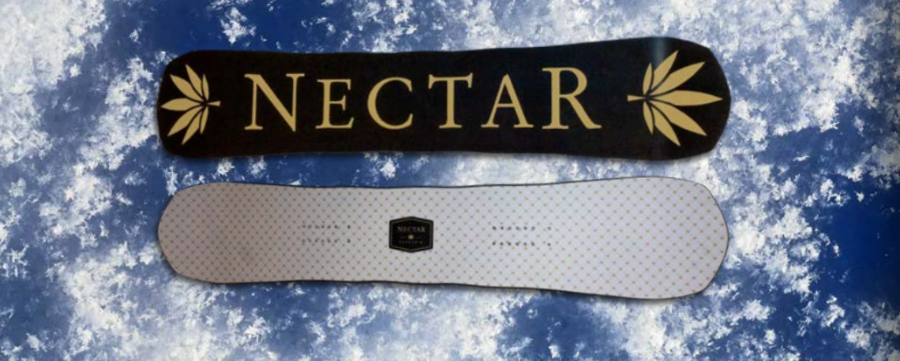 We invite you to be a part of the Live2Ride and Nectar family and live to ride high with us.
These are extremely limited and only found at a Nectar dispensary near you. Grab your limited-edition Nectar snowboard before they disappear!