Are you interested in becoming a Nectarine? We would love to hear from you!
Being a Nectarine, otherwise known as a Nectar employee, means being part of something bigger. Together, we are shaping the future of legal cannabis while having fun in a fast-paced work environment. Whether you want to work as a Budtender in our dispensaries, an inventory expert at our distribution centers, or an employee at headquarters, Nectar provides an opportunity to grow your career in a rapidly growing industry alongside the community of all our Nectarines.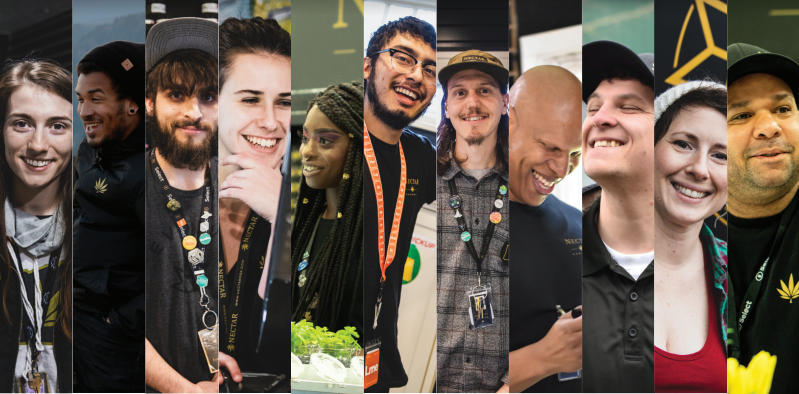 For all open positions at Nectar, please apply directly on our website, at www.nectar.store/employment. This will ensure that Nectar's Hiring and Training Department receives all of your necessary information. It will also allow us to direct your application to the appropriate Hiring Manager.
Even if you've applied via a job board, such as LinkedIn, Indeed, or Glassdoor, please follow up with us directly and complete the application on our website as well. Once an application is submitted through our website, you will receive an automated response email, confirming that your application has been received and no additional steps are necessary. If you would like to follow-up or inquire about the status of your application, then please email our Hiring and Training team directly at training@nectarpdx.com. We hope to hear from you soon!