For two years in a row, Nectar is ranked #1 on Portland Business Journal's list for the Largest Cannabis and Hemp Businesses in Oregon! We could not be more proud of our business for reaching this new height as the largest cannabis business in Oregon, and we hope to go even higher!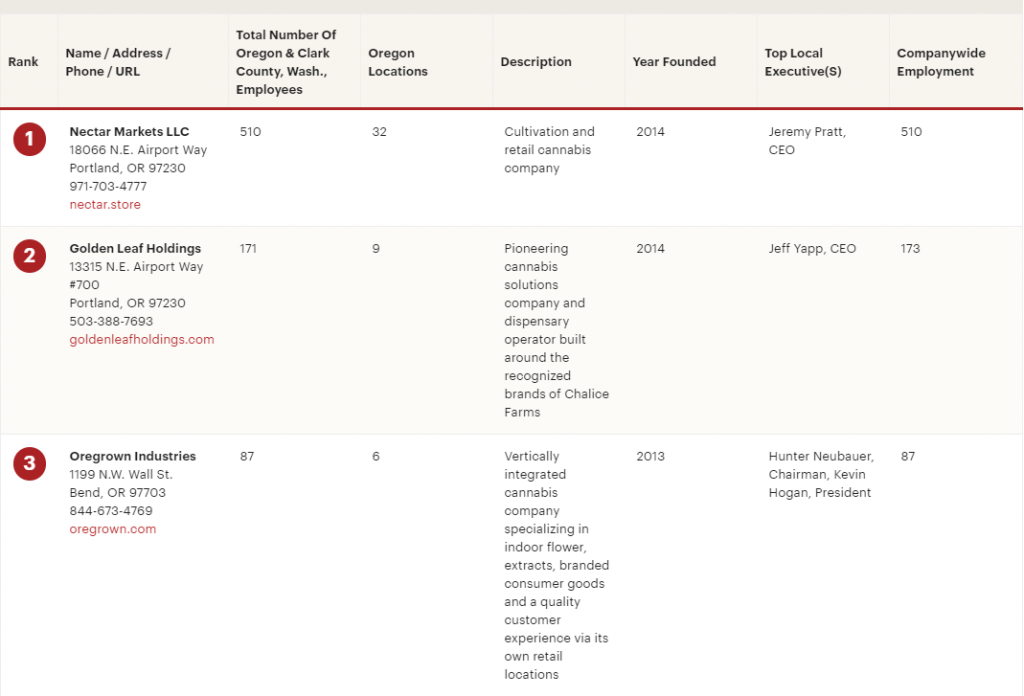 Why We are the Largest Cannabis Business in Oregon
We are proud to have reached 510 employees, working at 32 different locations in 2021, and look forward to continuing to grow. We are also excited to see that one of the brands on Nectar's shelves also made the largest cannabis business in Oregon list at #3 — Oregrown Industries!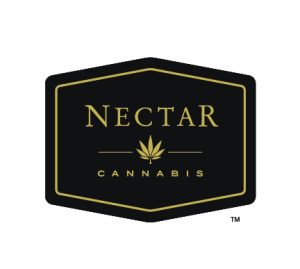 1,343: Combined Oregon and Clark County, Wash., employment at all businesses on The List

26%: Increase from last year in combined Oregon and Clark County, Wash., employment

1,741: Combined companywide employment at all businesses on The List

2014: Average year that businesses on The List were founded

Portland Business Journal List of the Largest Cannabis & Hemp Businesses in Oregon in 2021: https://www.bizjournals.com/portland/subscriber-only/2021/05/07/largest-cannabis–hemp-businesses-in.html