Nectar CARES has teamed with non-profit organization, Transition Projects, to donate warm clothing and meals to displaced individuals. Transition Projects aids the Portland community in transitioning from living on the streets into secure housing.
Why Nectar Cares is getting involved
Oregon's current homeless population represents 2.6% of the total U.S. homeless population. Houselessness takes place around general Portland Metro communities, freeways, grocery stores, etc.  These individuals have lost their homes, families, and their individuality except for the clothing on their back. Regardless of their circumstances, they are still people living unsheltered and/or in harsh weather conditions.
Alongside the emergence of COVID-19 and recent inflation costs, the rate of hunger in Oregon has nearly doubled. Based on research done by Oregon State University, the number of American's anxieties have heightened on how they plan to feed themselves or their family. This statistic recently rose from one-in-nine to one-in-four Oregonians. The data was derived from around the state ranging from housed to unhoused individuals.
Nectar CARES is collecting warm items from fellow Nectarines of blankets, jackets, socks, sweaters, hoodies, gloves, beanies, sleeping bags or anything that permits as warm. 
Furthermore, the CARES community is facilitating their own sack lunch drive that is currently under operation.
Donations are welcome from everyone at any of our local Nectar stores.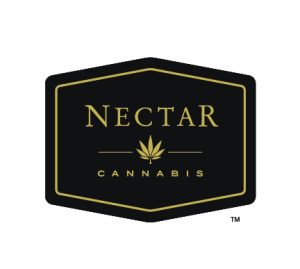 Nectar thanks you for caring!