Nectar is proud to be the Presenting Sponsor for the 2021 Liberty Dinner. If you are interested in joining Nectar in supporting the ACLU of Oregon, be sure to RSVP and attend the 2021 Liberty Dinner on March 12th!
1. Learn more about this year's (virtual) event:
The ACLU – Oregon 2021 Liberty Dinner will be featuring the Keynote Speaker, Nikole Hannah-Jones. Attendance to the virtual event is free, but an RSVP will be required to watch. ASL interpretation and live captioning will be provided during the event.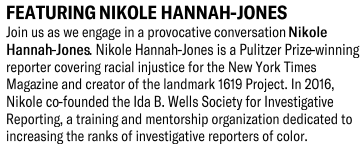 2. RSVP to the event & Add it to your (virtual) calendar:
Over the ACLU's 100-year history, it "has stood as the nation's premier defender of freedom and justice for all." Join the event and learn more about what the ACLU of Oregon was able to accomplish this year.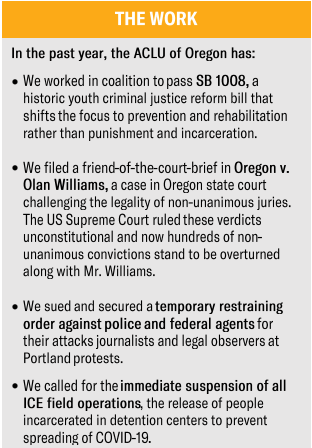 3. Join us (virtually) on March 12, 2021, at 5:30 pm PST
It is important to note that the keynote portion of this event can only be viewed live and will not be recorded for replay. In order to view the program, you will have to RSVP first.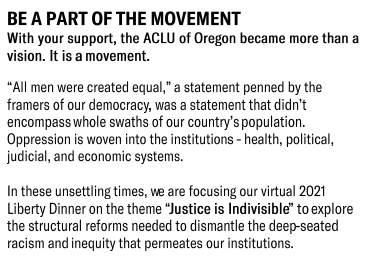 Even if you can't join us for this year's Liberty Dinner, consider lending your support to ACLU – Oregon in other ways.